Me & James
Well, it  was an exciting and wonderful trip to Florida to visit with my daughter Ann and Jordan, my grandson! I rode with my son James, who drove the whole way down and back, and with Jonathan, my grandson too. James wife Chrissy and the four other grand-kids (Amanda, James, Sean & Matthew) flew down via Jet Blue Airlines.
We left Thursday evening, July 7th and arrived Saturday morning. We went to Mass Saturday evening in Leesburg, and then to dinner at Red Lobster. Sunday was Universal all day. I rented an electric scooter cause I would never have been able to keep up with the gang rushing from attraction to attraction. That was fun! There was 14 of us all together and we filled up the restaurants when we stopped to eat!
I stayed at Ann's condo to sleep for most of the week. Tuesday, we all went to Disney, first to Epcot, then to Hollywood Studios, then to Animal Kingdom. It was a long day, hopping from park to park! Again, I rented an electric scooter at each park. I only had to pay once though for the whole day.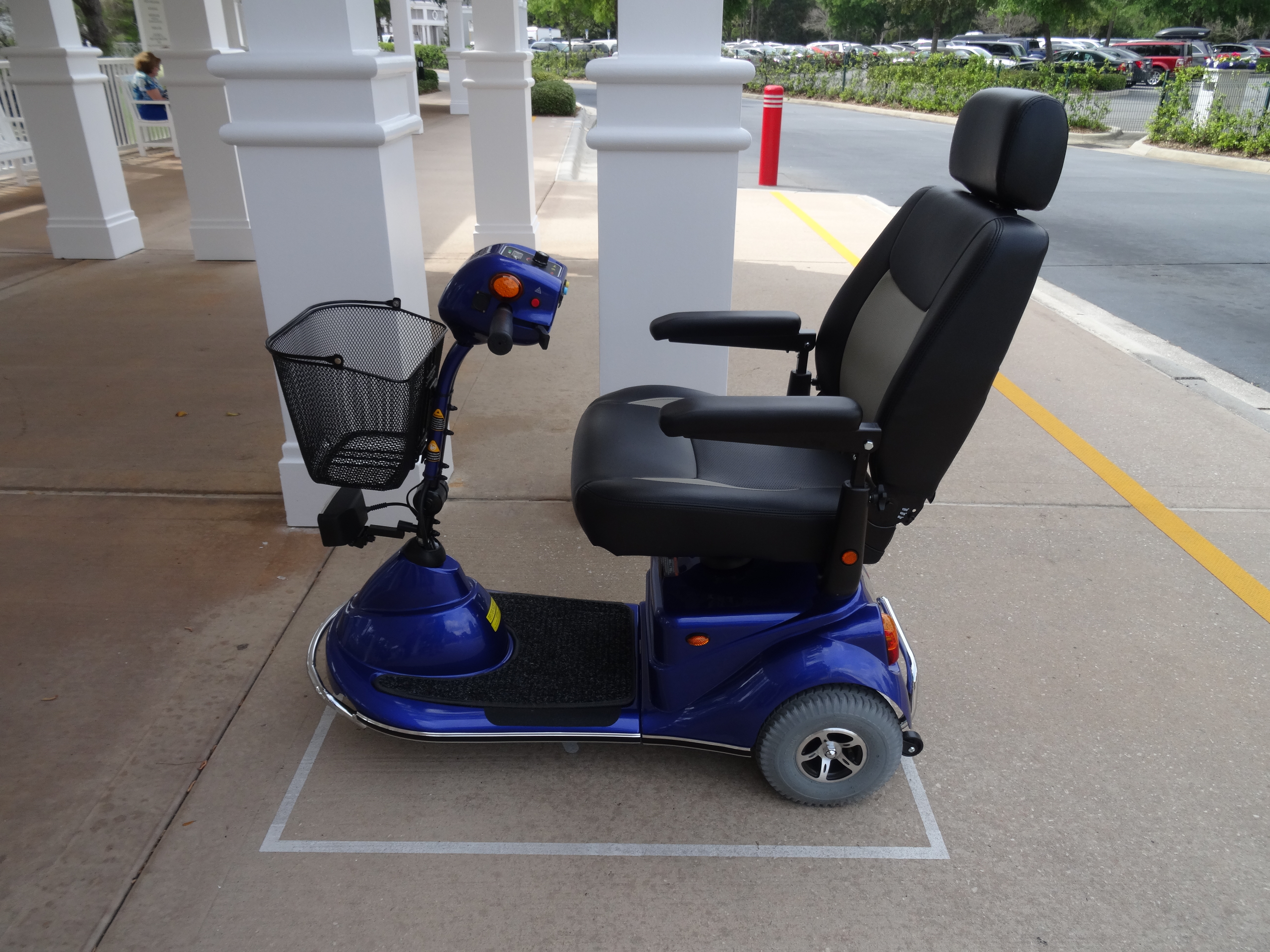 What surprised me the most was the good food that they served at the park eateries and not too expensive. The little food stands throughout the parks were very expensive though. $3.00 for a small bottle of water, $8.00 for a small bag of pop corn, etc. A real rip off!
I was happy to spend some time with Ann. I hadn't seen her since Marianne died, in August 2013.
We left Florida Saturday morning at 10am, driving straight through, and I arrived home at 8:30 Sunday morning after a stop in New York, where James and family live. Somehow I found the strength to assist at the 11am Mass here in Pa. As soon as I got home from Mass, I took a nice 4 hour nap. I was surprised I didn't sleep for a longer time after that grueling trip home.
All in all, we had a great time, although I doubt I will be doing that whole thing again, but you never know!